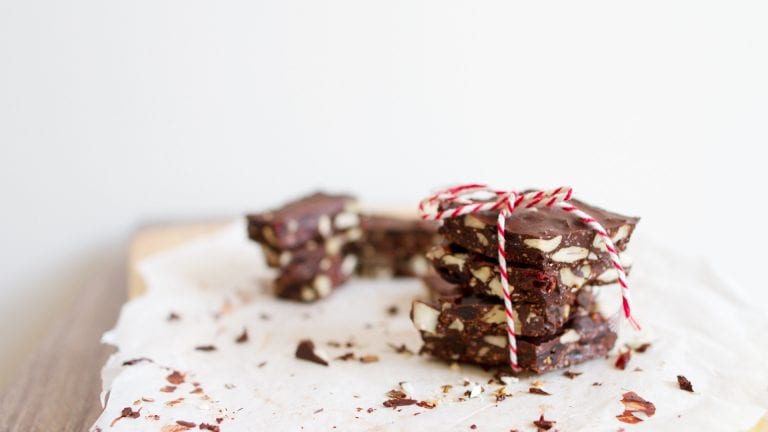 With the holiday season fully underway and Christmas just two weeks away (seriously!?), most of us have the big gifts purchased, whether it be for a spouse, child, other family member, or important friend. But what about the other people in our lives we want to show appreciation for this time of year? With homemade gifts, you can show your appreciation without breaking your budget. Here are some of my favorite homemade presents to give:
Photos
Do you have a favorite memory of this person? If you captured the memory on film (or, more likely, on your phone), then give the gift of memory. Pick up a nice picture frame, print off the photo on nice photo paper, and put the finished product in a nice gift bag. The receiver will love that you thought of them, and they will have a memory to treasure.
Handmade
Do you knit or crochet? Make a few simple, useful pieces from a pattern book. If you're new to the art (like me), mug cozies, scarves, and blankets are often the easiest pieces to do. No one will care if the finished product isn't perfect. They'll know you spent time and energy on something just for them, and that matters more than perfection or price.
Baked Goods
I don't know about you, but the holiday season is synonymous with baking season for me. Baked goods are a great way to show your loved ones you care. With so many options for baked goods, you're bound to find something that is perfect for everyone. Once you've baked and decorated the goodies, put them in simple boxes with ribbon, in holiday-themed cookie bags, or even in themed take-out containers. And if you're short on time, the Common Market has ready-to-bake options. Just pop them in the oven and put them in pretty containers. The people you give them to will think of you every time they take a delicious bite.
Cards
Handmade cards are an easy way to show you're thinking of someone. There are plenty of computer programs that can help you create a beautiful holiday card. If you're artistic, you could even create your own with pen and paper. If you like telling the story of your year through images, you can make photo cards. You can even add a personal touch to any store-bought card by writing a short, handwritten note to the recipient.
No matter who you are giving gifts to or for what occasion, there's always a way to add a personal touch. If you're looking to save a little money on presents, homemade gifts are the way to go. After all, it's the thought that counts.