All meetings are typically held in the Community Room* from 6 p.m. to 9 p.m., generally the fourth Thursday of every month. Exceptions, especially for the holidays, occur. Owners are welcome!
Upcoming Board Meeting Dates
*meetings will continue to happen virtually until further notice
 Thursday, January 28th
Thursday, February 25th
Thursday, March 25th
Thursday, April 22nd
Thursday, May 27th
Thursday, June 24th
Please contact the board at board@commonmarket.coop if you wish to discuss a specific topic. Please note: the Board of Directors is not directly involved in store operations.
Past Board Meeting Minutes:
Please view the Co-op's governing documents for more information on how and why we function: Bylaws – Articles of Incorporation – Ends Policy – Policy Register
The Common Market Board of Directors consists of 9 Board members who each serve a 3-year term. Get to know your Board members by reading their bios below.
Megan Schneebaum, Board President - Term expires in 2022
Megan Schneebaum is a relative newcomer to Frederick County, having moved here in 2013. Megan has served on the Board since 2016, filling the roles of Director, Treasurer, and now President. During her tenure on the Board thus far, she has been privileged to learn a great deal about the workings of the Common Market and co-ops, and she sees it as an honor to help support the Common Market in extending its reach in both the local food economy and the greater world of co-ops.
Megan holds a Bachelor of Fine Arts and a Master's of Art in Teaching, both from the Maryland Institute College of Art. Megan grew up in Washington, DC and then lived in Florida, Delaware, Texas, Colorado, and New Jersey before moving to Maryland. She worked as a restaurant manager for several years and has also taught in a variety of settings, including on a working educational farm, in outreach for a zoo, and in more traditional school environments.
Megan has two young children and also takes care of a niece and nephew. She is passionate about local and organic farming, as well as about extending equal access to real, healthy food for everyone.
Megan lives in Eastern Frederick County on a small farm/homestead with an ever changing assortment of animals.
Annie Marshall, Board Vice President - Term expires in 2023
Annie Marshall is Veggie Annie, a local, organic caterer. She's been making yummy stuff from Common Market supplies for more than two decades and has served on the Board for about half that time. She's hooked on Badger Lip Balms, drinks Dublin Roasters' fair trade coffee, and is currently sighing over the cafe's fabulous Pecan Bars, in the bakery case. And she adores co-ops, ours in particular! She gets all fired up about how lucky we are to have such an excellent, forward-thinking co-op as our community, providing a model of a different way to do business. She has been happily knitting the same sweater for two years and can't imagine what she'll do next, if she ever finishes it. Maybe some yoga. Annie has a daughter, who considers the Common Market to have been her second home when she was little.
John Clarke, Board Secretary - Term expires 2022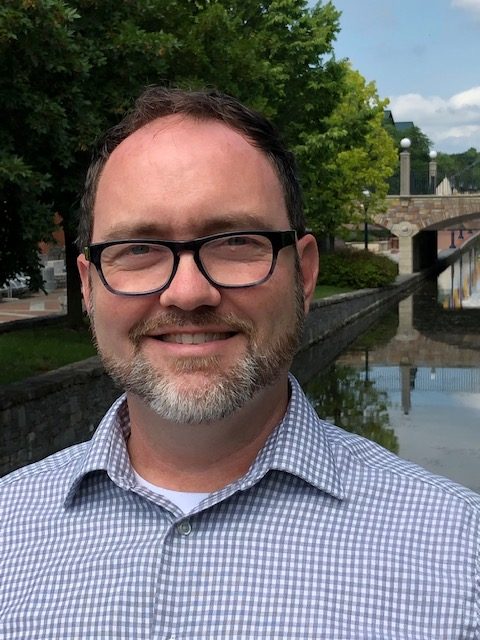 Stephanie Walker, Board Treasurer - Term expires 2021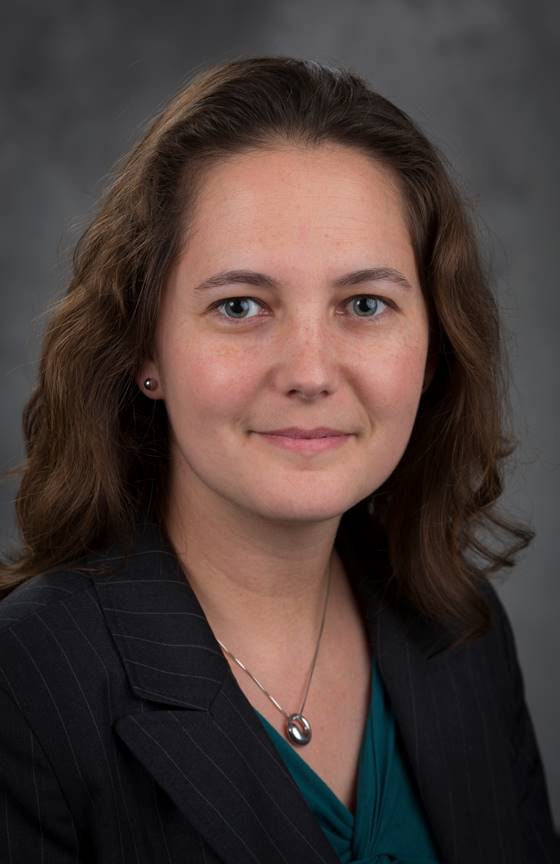 As a certified C.P.A., Stephanie has counseled businesses, organizations, and government entities in financial matters for 15 years. Her specializations lie in long-range financial and strategic planning, debt management, rate modeling, project management, and economic development.
Stephanie earned a bachelor's in Business Administration in Accounting from University of Wisconsin Whitewater and a master's in Public Administration from UW Milwaukee. She later was certified by the Government Finance Officers Association as a Public Finance Officer. Currently, Stephanie serves as Director of Finance & Administration for the City of Gaithersburg.
When not at work, Stephanie enjoys her time cooking, kayaking, and engaging in Organic gardening.
John Beutler, Board Director - Term expires in 2023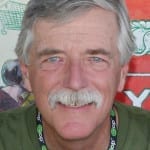 John Beutler has been an owner since 1984. He served on the board in the late 1980s and briefly was treasurer. Since returning to the board in 2007, he served as secretary for ten years and has worked on advocacy and regional connections with other coops. John works for the National Cancer Institute as a research scientist studying possible plant sources of cancer drugs. He lived for a period in Liberty Village Cohousing, which he helped start with an article in the Common Market newsletter in 1989. His other pastimes include gardening, bicycling, and woodworking.
Sibylle Mangum, Board Director - Term expires 2021
Sibylle (pronounced: Sa-bil-la) is passionate about her family and food. In her household of three sons, 1 grandson, 2 dogs, 1 cat, and a bird, Sibylle lives in a full home, rich with arguments about movies, books, diet and nutrition, and – of course – chores. She frequents local farmers' markets and the Common Market to ensure that she and her family support the local markets and small businesses to scout and purchase wholesome foods and products. When not at work earning her "Mother of the Year" or "Best Friend in the World" awards, Sibylle may be found working, reading, or sharing a smile in the hopes it will be returned.
Evan Rosenberg, Board Director - Term expires 2021
Evan possesses decades of experience in the IT field, having served as IT Manager for Days End Horse Rescue Farm and IT Director at Johns Hopkins University School of Medicine. Since 1998, he has operated a private IT consulting business.
Evan earned a bachelor's from University of Maryland College Park and a master's from Johns Hopkins University. He served six years on the board of Days End Farm Horse Rescue, including time as Secretary and Vice Chair. For 20 years, he has acted as Appraiser for the Scholarship Committee of Maryland Destination Imagination.
Evan's personal interests range across music and audio systems, travel, and lawn and garden.
Robert Wolpert, Board Director - Term expires 2022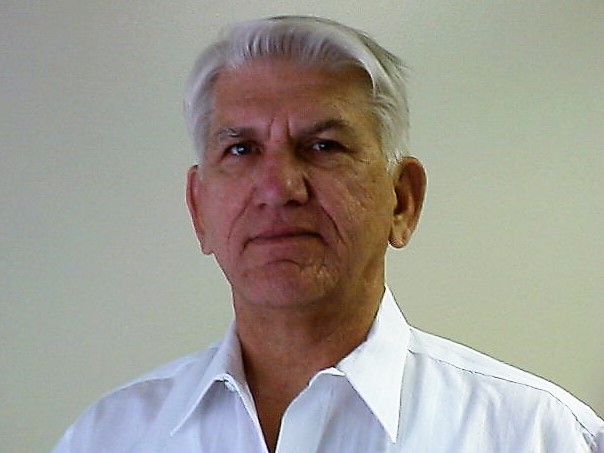 Alecks Moss, Board Director - Term expires 2023