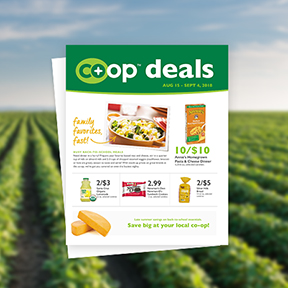 Savings
We believe that "good for you" doesn't have to be hard on your wallet. See how much you could save at our store.
View Sales Flyers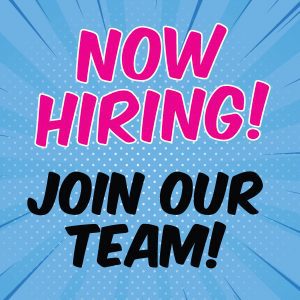 Jobs
If you love natural, healthy food and helping your community access it, come join our team!
View Jobs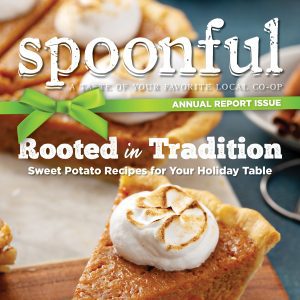 Spoonful Newsletter
Check out our bi-monthly newsletter and find out what's happening at the co-op and around town!
Read The Newsletter
Departments.
Our Café
Our café offers quality sandwiches, soups, salad bar, smoothies, coffee, and baked goods.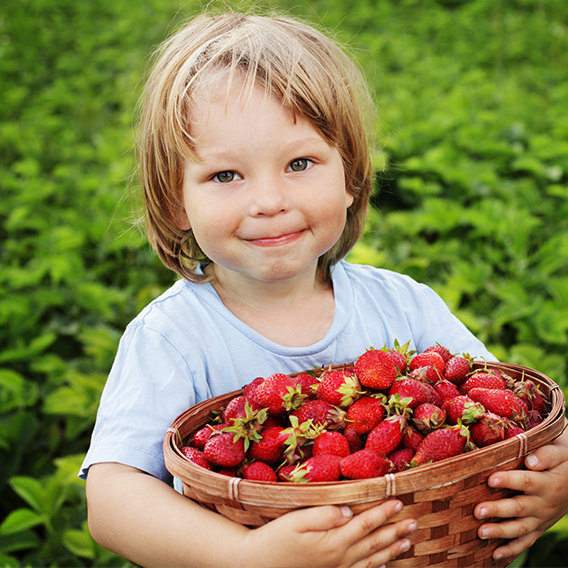 Shop.
Anyone can shop, everyone can save.
At the Common Market, "local" refers to products grown or produced within 200 miles of the co-op. We partner with sustainable local farmers and producers to provide our community with the freshest, most nutritious and delicious whole foods in Frederick.