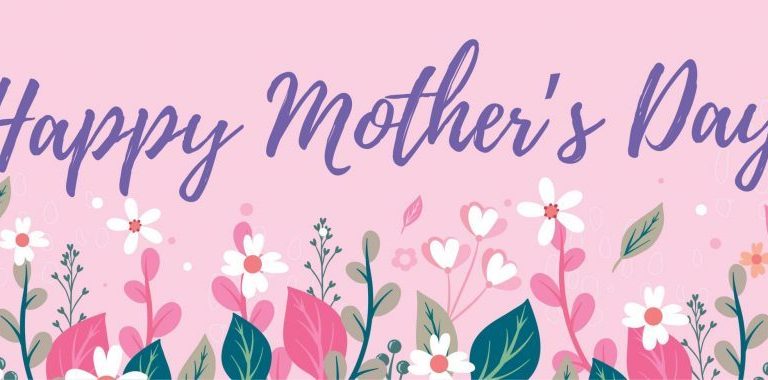 Common Market staff has been busy gearing up for Mother's Day!
Looking for a way to pamper the mother in your life?  We've got you covered…
House Made Brunch & Dinner options Available
Since you can't treat Mom to a Brunch or Dinner out, we've taken the work out of it and created house made bundles.  Purchase as a bundle or as individual items – located in the cafe.
Mother's Day Market Deals
This week's market deals include pampering gifts, gorgeous bouquets and more!
Flowers Galore
White House Nursery supplied us with beautiful flowers – hanging pots and planters!  Choose from a colorful variety of flowers to brighten anyone's day!