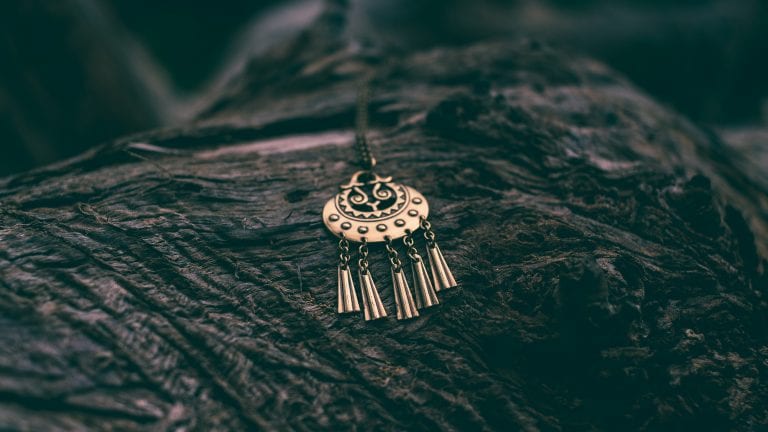 Are you looking to give your holiday gifts a unique flare? Then join the Common Market's very own Sue Leville on Wednesday, December 12th from 6 – 8 p.m. for a jewelry making class!
Sue is the owner of Marney and Swa, a jewelry-centered small business, where she developed the Give Rise Project. The Give Rise Project aims to provide help to local non-profits to better the community. The jewelry making class benefits the Student Homeless Initiative Partnership (SHIP), and each piece of jewelry created provides $5 to SHIP.
This is a chance to have a little fun creating one-of-a-kind gifts for loved ones (or yourself!) while giving back to your community.