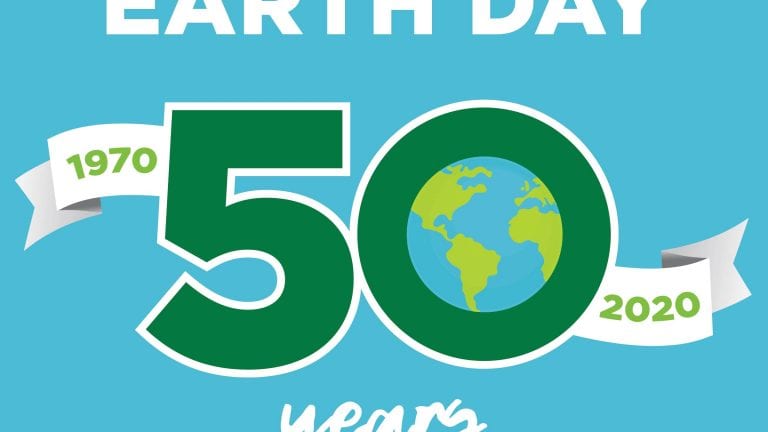 This Wednesday, April 22nd, marks the 50th anniversary of Earth Day, a day that is observed by over 190 countries and more than one billion people.
Here are some great ways to celebrate Earth Day, all week long, from home:
Get your Hands dirty!
Pick up fruit, vegetable or flower seedlings from the Common Market Garden Center and get planting!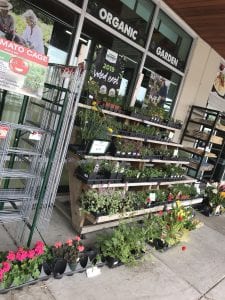 Spread Beauty!
Create beautiful chalk art celebrating Earth Day on the sidewalk or driveway for your neighbors to enjoy on their daily walks.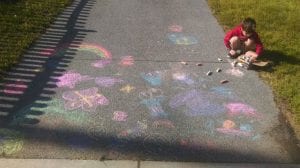 Get Colorful!
Enjoy the meditative qualities of coloring Earth Day coloring pages:
Reduce, Reuse, Recycle Coloring Page
Share the ways you are celebrating Earth Day with us by using #CommonMarketEarthDay2020 or tagging us on your social media posts.  You can also submit photos via email: marketing@commonmarket.com.