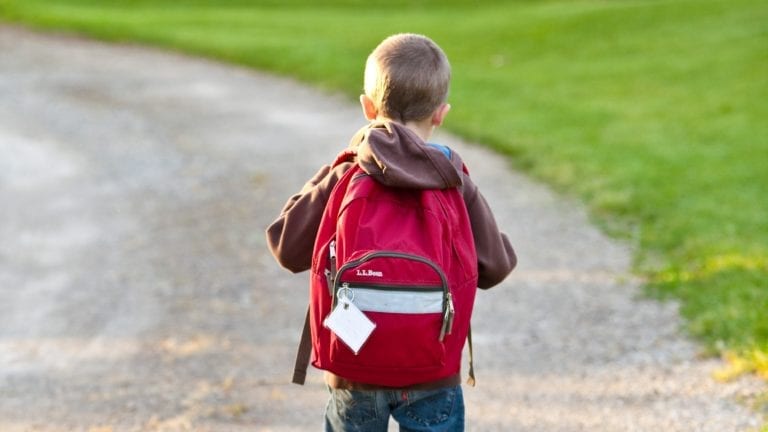 School starts next week! That means you're going to have to start prepping those school lunches. This time of year can get hectic as new rhythms are established. That's why we wanted to put together a list of easy and fun back-to-school lunch ideas for you to get started.
Shaped Sandwiches
This is a cute way to add some pizzazz to any child's lunch. Take their favorite sandwich and use a cookie cutter to cut the sandwich into the perfect shape.
Pizza Bites
Who doesn't love pizza! Give your child their pizza fix with a side of fun! Pepperoni Pizza Puffs are the answer. Bite sized and poppable, they're perfect for an active student's lunch or post-activity snack.
DIY Frozen No-Crust PB&J
Have you ever seen the frozen crustless peanut butter and jelly sandwiches in a store and wished there was a better option for your family? There is–DIY! All the ingredients are available at the Common Market, and all you need to make the shape is a round glass. Take a look at the instructions to see just how easy it is!
Themed lunches
Does your child have a favorite book, T.V. show, or topic? Turn their lunch into their favorite theme! Not only does this give them a great surprise when they open their lunch, but it also shows you pay attention to and care for their favorite things. This may take a little more time to prepare, especially if you're going to go into detail, but your child is guaranteed a smile. Can you guess these themes?