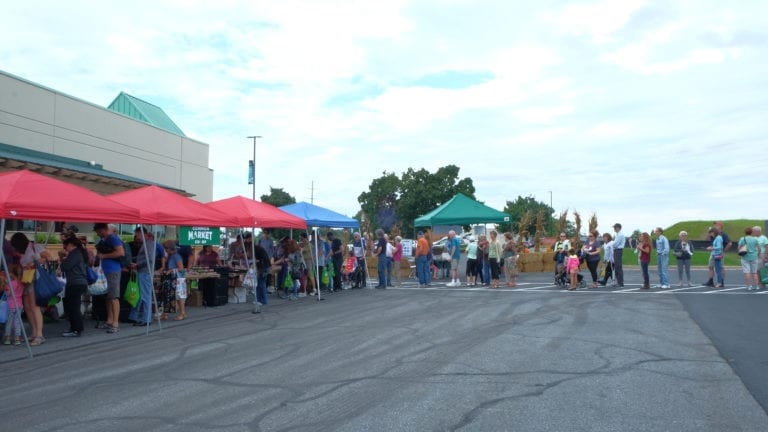 If you came out to the Common Market on Saturday, you may have noticed a huge event going on in the parking lot. This was Ownerfest, our annual meeting-turned-celebration of current and future owners.
With activities from face painting to a photobooth and food vendors such as Hex Ferments, Tricking Springs Creamery, The Sweet Farm, Michele's Granola, and more, there was plenty to see, do, and taste! We want to thank all of our owners and customers who attended to make it our largest Ownerfest yet. To all the raffle winners, congratulations, and we hope you enjoy your prizes!
Did Ownerfest fill you with a desire to become an owner? Then come on in to fill out an equity form today!