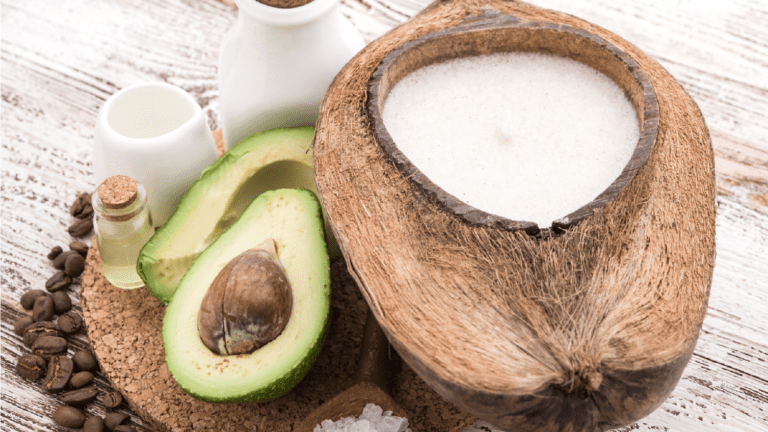 The company was created by the wife and husband team of Elsabeth and Ansen Elvis in 2012 out of concern for their children. Here is how they tell their story:
"A few years ago we became very frustrated with the skin and hair care products available for our four children. The hair products made the children's hair rough, dry, and difficult to manage; the lotions, and creams seemed to wear off quickly, leaving their skin dry and unattractive.
We decided to find skin and hair care products that were free of chemicals, petrolatum, and mineral oil. As we searched, unsuccessfully, for these products, we came across more and more information on natural oils and the benefits that these oils provided to skin and hair. We decided to try these oils in their pure form.
The change in the children's skin and hair was amazing! Today their skin maintains its moisture and softness, and their hair is soft, free of tangles, easy to manage, and has a natural shine.
Our love for our children inspired us to find a solution; our love for people inspired us to start Elsen Oils!"
Elsen Oils products are 100% natural. They choose natural ingredients because of the vitamins, minerals, and essential fatty acids (EFAs) necessary for nourishing hair, face, and skin, and allow our bodies to metabolize (put to use) these vitamins, minerals, and EFAs.
The primary ingredient found in the majority of their products is Avocado Oil/Butter. The avocado is one of the most nutrient-rich natural resources found on our planet; it is loaded with naturally occurring vitamins, minerals, and EFAs.
Oncologist-Approved Skin Care
In February 2015, the Anne Arundel Medical Center in Annapolis, MD approved Elsen Oils coconut & avocado oil, body butter, lip balm, hair cream, golden avocado hair butter, mud, cuticle oil, and bar soap for use by oncology patients receiving radiation therapy.
During such treatment, the radiation may damage skin cells, causing patients to experience extremely dry and irritated skin. However, some synthetic ingredients found in many over-the-counter moisturizers react poorly to the therapy. Because of Elsen Oils' all-natural ingredients, patients can nourish and moisturize their hair, face, and skin without having to worry about poor interactions. People who are receiving, have received, or know someone who has received radiation therapy can feel confident that Elsen Oils products are safe to use during radiation therapy.
Elsen Oils' rich, nourishing products are ideal for all bodies in need of an extra dose of nature and love!
Find out more at www.elsenoils.com