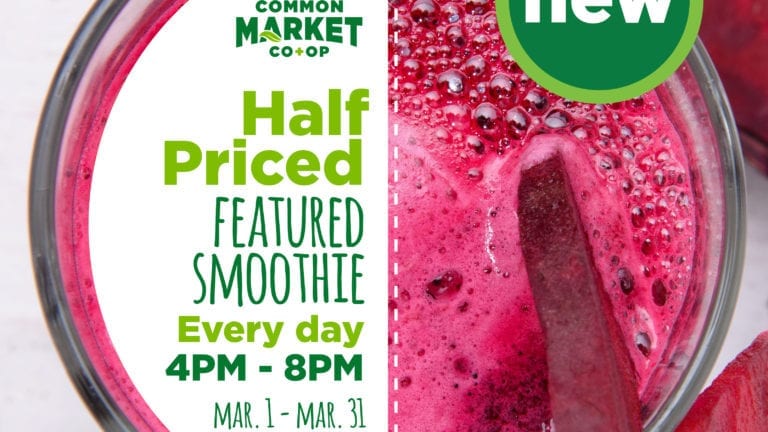 Frederick County's Neighborhood Green program gives many area homeowners a clear path to control storm water flowing off of their properties. Neighborhood Green is a county-managed conservation program that is funded through grants originating outside of the county. The focus of the program is to help homeowners complete and afford small-scale Best Management Practices (BMPs) around the exterior of their homes. The term BMP refers to structural, engineered, or management changes that are designed to treat polluted storm water. As opposed to some of the larger BMPs such as storm water retention ponds that you may already know, Neighborhood Green concentrates on residential-scale practices such as tree plantings, rain gardens, rain barrels, and conservation landscaping.
The Neighborhood Green program is currently available to eligible homeowners in the brook trout watersheds of Frederick County which include Owens, Hunting, Fishing, Tuscarora, and Middle (Upper Catoctin) Creek watersheds. This includes the towns of Thurmont, Myersville, and northwest Frederick (see map). The Catoctin Mountains of Frederick County are one of the few places in Maryland besides Garrett County where brook trout are successfully reproducing. The presence of brook trout in the Catoctin region andthe obvious beauty of Frederick County inspire many residents to make efforts to conserve the area's creeks and natural resources.
All interested homeowners are encouraged to visit www.FrederickCountyMD.gov/ngreen to find more information or to complete an application. Or, they can contact Suzanne Cliber at scliber@frederickcountymd.gov or (301) 600-7414.
Once an application is received, their contact information will be passed along to the OSER-approved contractor for the program who will arrange a date to visit the homeowner to do an assessment and talk about their priorities. Based on the findings from the visit, the contractor will prepare a brief storm water management plan, discuss the plan with the landowner and recommend which practices could be implemented on the site. The site visit is entirely free, and the homeowner is not required to implement any of the practices recommended by the contractor.
If homeowners choose to implement any of the recommended practices, they must pay the first $200 of project costs. Once the initial homeowner cost share has been paid, an additional $800 of grant funding is available to complete the project. All practices are completely installed by the contractor, so all that the homeowner needs to do is look out the window and appreciate them!
Suzanne Cliber,
Neighborhood Green Program Coordinator
Frederick County Office of Sustainability and Environmental Resources