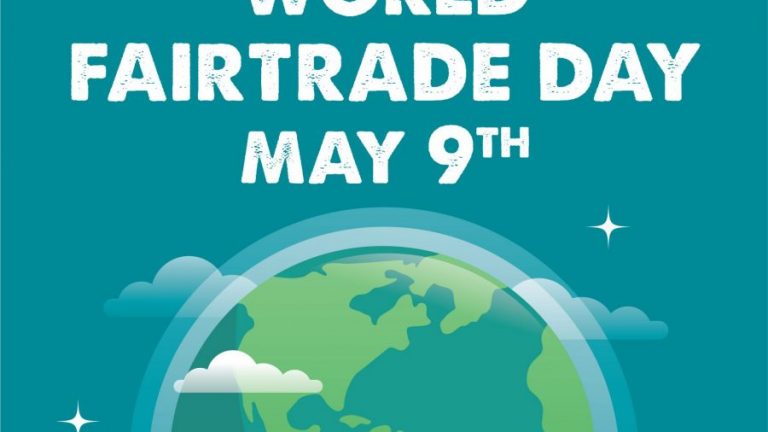 Tomorrow (May 9th) is World Fair Trade Day!
How does a product earn a Fair Trade label you ask?
When a product carries the Fair Trade Certification Mark, it means the producers and traders have met Fair Trade Standards.  Fair Trade Standards include social, environmental, and economic criteria, as well progress requirements and terms of trade. The Standards are designed to support the sustainable development of small-scale producers and agricultural workers in the poorest countries in the world.
Interested in learning more? Click here!
The Common Market carries many Fair Trade products.
Keep an eye out for the Fair Trade ecolabel or shop Fair Trade brands like Theo, Lily's, Equal Exchange, Annie's, Cascadian Farms, Larabar, Alter Eco, Arrowhead Mills, and many more.
Check out Fair Trade related items available in Coop Deals now through May 12th!