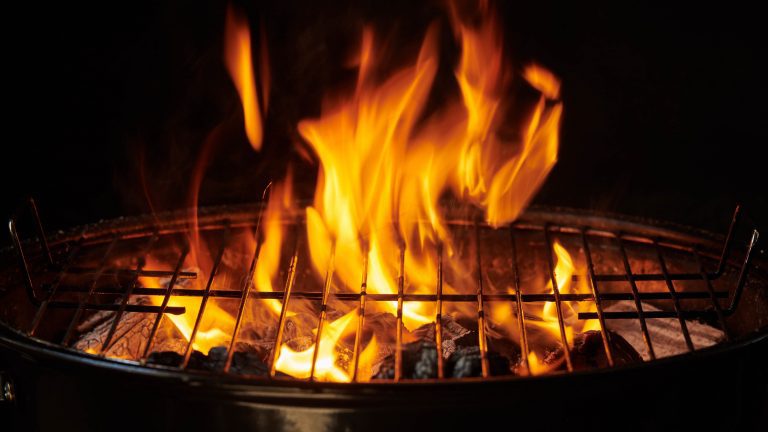 The weather is hot and people are gathering for backyard parties again, and can only mean one thing: GRILLING. If you're ready to branch out from the traditional burgers and hot dogs, give these grilling trends a try this weekend!
International Flavors:
We all love traditional American BBQ, but if you want to branch out, try Korean BBQ or Mexican barbacoa , and spice rubs like Za'atar or Jamaican jerk.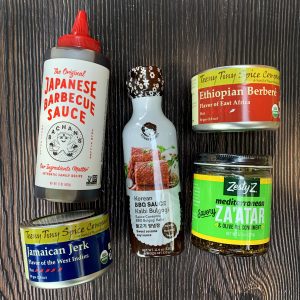 Fruit and Vegetables:
Grilling isn't just for meat! With more people going vegan and vegetarian these days, grill masters are becoming more creative and innovative with their fruit and veggie options. Check out this article for some tips on grilling veggies and fruits.
Grilling with Charcoal:
Some grillers are stepping away from gas grills in favor of more flavorful charcoal grilling. Charcoal grills also get hotter than standard gas grills, allowing for that iconic crispy-outside-pink-inside look to your meats.
Wood Oven Cooking:
Wood-fired ovens can be used to cook everything from pizzas and veggies to roasted fish and rack of lamb. You can even bake bread and make desserts!
If you're just getting started and need some basic grilling tips, start here.
Watch this video for a quick tutorial on making your own marinades.