The cold weather has arrived, and it looks like it's here to stay. If you're looking for gear that will keep you warm while also being fashionable, then look no further than Andes Gifts, available at the Common Market. From hats to scarves to gloves and mittens, and in sizes and styles for kids and adults, there's style choices for every member of the family.
For  family members with small hands, the wrist warmers are the perfect size.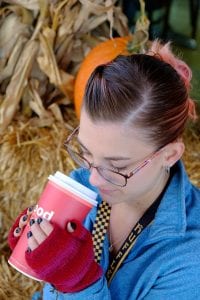 But they make more than human winter wear. If you're looking for a gift for the coffee lover in your life, Andes has adorable mug cozies that take the form of an array of animals that are sure to spice up–and keep warm–any morning cup.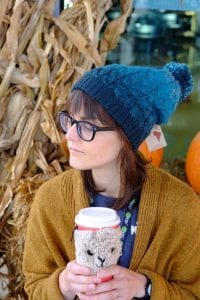 Kids (and kids-at-heart) will love the stuffed animal keychains.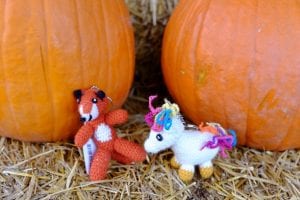 Not only is Andes soft and warm, but they are also a Fairtrade Federation member. These items are hand-crafted year-round by hundreds of indigenous women residing in the highlands of Peru and Bolivia. Andes Gifts enables a growing number of third world artisans to knit, stitch, and weave their way to a better quality of life for themselves and their families.
If you're looking for a way to warm up this fall season, consider a purchase from Andes Gifts, and know that your purchase makes a difference.