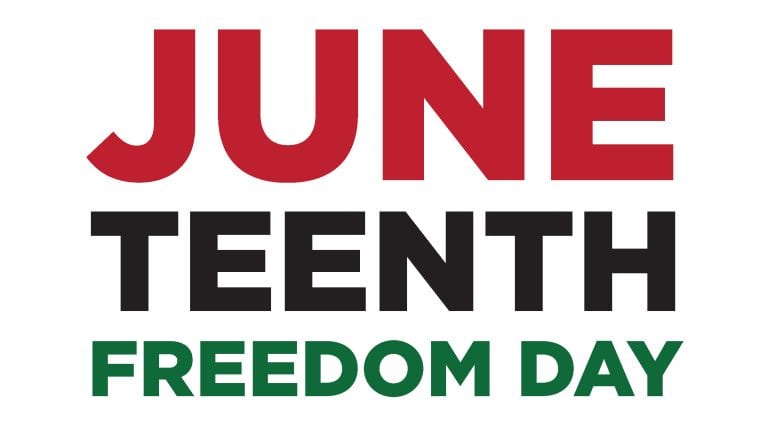 Juneteenth, an African American tradition that embodies community support in times of hardship, is a celebration of freedom and emancipation. Many celebrate the day by enjoying a cookout with friends and family or enjoying a local festival like these:
https://www.eventbrite.com/e/juneteenth-freedomfest-tickets-157311058611
https://www.eventbrite.com/e/juneteenth-freedom-day-at-facs-sky-stage-tickets-154625431829
Click here to read an article written by one of our Board Members about how she celebrates the holiday (including a recipe for her famous Fried Green Tomatoes!).
If you're looking for a way to give back, we've provided a list below of a few of the local organizations working to empower the Black community in Frederick:
AARCH (African American Resources Cultural and Heritage) Society: The AARCH society is working to identify, collect, preserve and exhibit the cultural objects, artifacts, and stories that tell and celebrate the unique history, culture, and heritage of African Americans in Frederick County for the purpose of educating the general public and deepening our understanding of how the African American past can shape and enrich the present and the future. Programs and services include visiting Frederick County classrooms to speak with students, providing exhibits and artifacts for libraries and community venues, rehabilitating and preserving local African American cemetaries, and more. The society's largest project is planning and building the African American Heritage Center, which will serve as the base for community involvement. Learn more about their mission and donate here.
I Believe in Me: I Believe in Me is a non-profit organization in Frederick that focuses on the growth and development of youth between the ages of 6-16. Through mentorship, education, and resources they aim to create impactive and contributing members in our communities' future.I Believe in Me operates an after school program. Within the program, I Believe in Me offers math and reading support, mentor programs, financial education, hygiene and nutritional guidance, community outreach via volunteerism, and self-esteem and character development. Learn more about their mission and donate here.
Moving Us Forward Inc.: MUF is dedicated to empowering individuals within disadvantaged minority communities with tangible resources to eliminate education, economic, health and social injustice disparities. They offer a variety of resources including educational workshops and scholarships to local residents, and work to engage the community about equitable social justice and economic freedom. Learn more about their mission and donate here.
SOUL Street: SOUL (Sustaining Our Unique Legacy) Street is a local collective of Black business owners and community members in Frederick who have come together to empower the Black business community through events, outreach, advocacy and education. They provide guidance and support to businesses by offering resources and showcase events such as farmer's markets, fundraisers, art shows and more. Learn more about their mission and donate here.