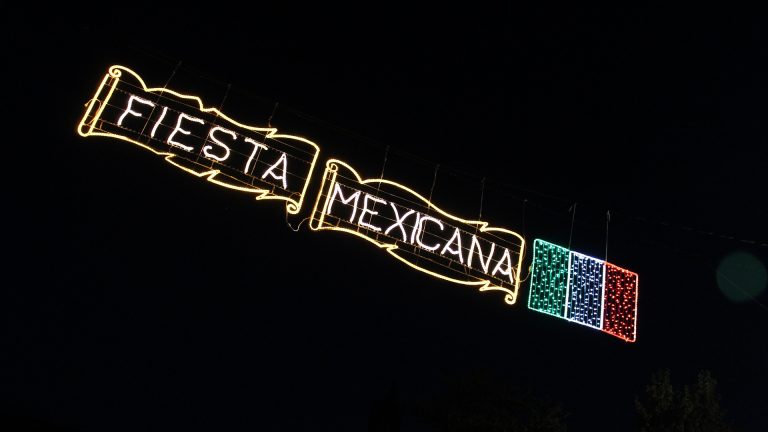 We love an excuse for a party, and Cinco de Mayo is the perfect occasion. But why is May 5th significant in the first place?
May 5th marks the Mexican army's victory over France at the Battle of Puebla in 1862. In 1861, Mexico elected Benito Juarez as their new president, but due to financial complications brought on by internal problems, the president was forced to default on payments to European governments. France, Britain, and Spain demanded repayment, sending their naval forces to Veracruz, Mexico. Though Britain and Spain negotiated with Mexico, France—at the time ruled by Napoleon III—chose to use it as an opportunity to expand their empire into Mexico.
In late 1861, a French fleet invaded Veracruz, forcing the president and government to retreat. French troops set to attack Puebla de Los Angeles, but Juarez rounded up 2,000 loyal fighters and sent them to Puebla. These fighters secured the town and prepared for battle. The battle lasted a day—daybreak to early evening—but it resulted in the French retreating, losing almost 500 soldiers. The Mexicans on the other hand lost less than 100 soldiers.
The battle was a symbolic victory that reinforced the resistance against the French invaders. In 1867, France withdrew, due, in part, to both military support and political pressure from the United States.
In Mexico, Cinco de Mayo is mainly only observed in the state of Puebla. For many other areas of Mexico, the 5th of May is not unlike any other day.
In the United States, Cinco de Mayo is widely a celebration of Mexican culture, especially in areas with large Mexican-American populations. Awareness of the holiday began in the 1960s and was spearheaded by Chicano activists who identified with the victory of the indigenous Mexicans over European invaders.
Culture is a central focus of Cinco de Mayo celebrations and what better way to learn more about a culture as a family than through food, decorations, and activities.
Food
Tacos are a well-known food staple that connects Americans to Mexican culture. (For a more in-depth look at the origin of tacos, check out Where Did the Taco Come From? on Smithsonian.com.)  Make your favorite soft or hard shell tacos with ground beef or chicken, onion, lettuce, and tomato. And don't forget the sides of sour cream and guacamole.
Decorations
Kids can get involved in decorating for the holiday. Have them help with making cut paper projects in the colors of the Mexican flag: red, white, and green. Simply fold and cut colored tissue paper and construction paper and string up the designs in your kitchen or living room.
Pinatas are a kid favorite. Pick up a cute piñata from your local party store, hang it over a tree in the backyard, and get ready for the fun!
Activities
For musically inclined kids, gather some of their friends and help them make their own mariachi band. They can even make their own trumpet, guitar, and maracas!
If you want to get a little more educational with activities, try doing a vocabulary game with Spanish words or creating a Cinco de Mayo fact book.
Now that you have some ideas, how are you going to celebrate Cinco De Mayo?