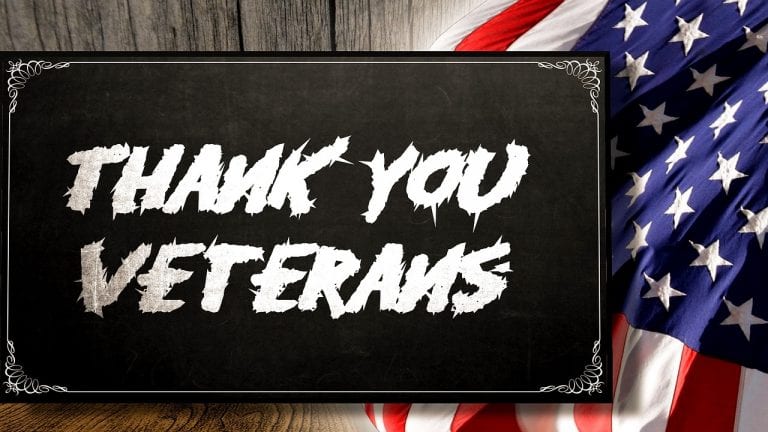 This Sunday, November 11th, we recognize our service members through the observance of Veteran's Day. Veteran's Day pays tribute to all American veterans and gives thanks to the living veterans who have honorably served their country.
In honor of this day, here are a few facts about Veteran's Day:
It was originally called Armistice Day to celebrate the first anniversary of the end of World War I.
It did not become a national holiday until 1938.
President Dwight D. Eisenhower officially changed the name to Veteran's Day in 1954.
Great Britain, France, Australia, and Canada also honor their World War I and World War II veterans on or near November 11th.
The Common Market is doing its part to honor service members by offering First Responders Day on November 11th. First responders and military service members (past or current)—and spouses—receive 5% off their purchase with ID. It's our way of saying thank you.