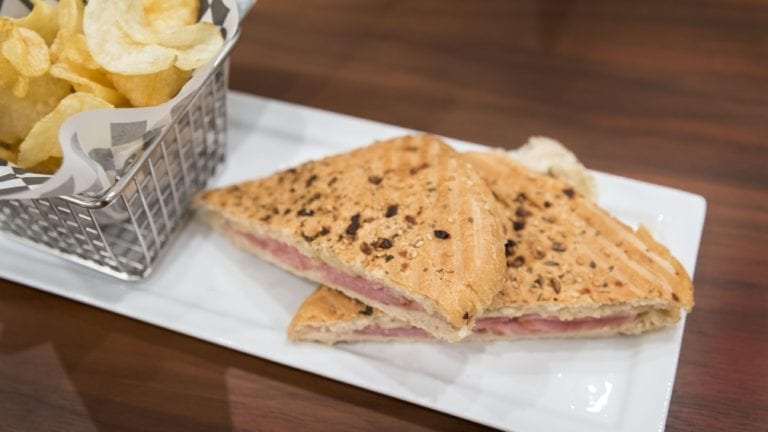 They say never go grocery shopping hungry or you'll buy everything you set your eyes on and not use most of it. But at the Common Market, you can solve that problem with a quick visit to the Café! And today is your lucky day.
Today the café is introducing their Meal Deal. You can purchase a sandwich, one of our drinks on tap (Sweet Farm ginger beer or Zeke's Nitro Cold Brew), and chips for just $10.99! This deal is only available until September 2nd, so hurry in to take advantage of it!
What will you choose? Let us know!