Mend Your Hormones Course, Session 2 of 4: Female Physiology & Hormones
July 21, 2022 @ 6:00 pm

-

7:15 pm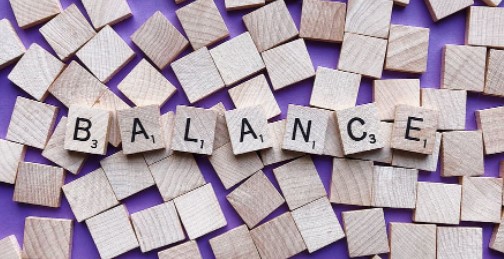 In this class, you'll learn the ins and outs of your menstrual cycle. You'll establish a solid understanding of your hormone fluctuations, the four phases of your cycle, what happens during each phase, and how to accurately track vitality markers surrounding your cycle. You'll also learn the difference between the male and female cycle along with how to support each phase through the implementation of specific exercises and nutritional tips to enhance hormone and metabolic functioning.
This class series will take place in the 7th Street Community Room on consecutive Thursday evenings from July 14th to August 4th.  Please sign-up for this course on the Session 1 event page!
Having a thriving metabolism is KEY for having healthy and happy hormone functioning. In this Mend Your Hormones course, learn how to empower yourself with several root-cause strategies to support your hormones & metabolism and their proper functioning. From learning about hormones and metabolism to understanding how your body works biologically, you'll be able to incorporate easy, sustainable healthy habits to better your metabolism, hormones and overall health at a cellular level.
Related Events