Mend Your Hormones Course, Session 1 of 4: Hormone Basics
July 14, 2022 @ 6:00 pm

-

7:15 pm

$40.00 – $80.00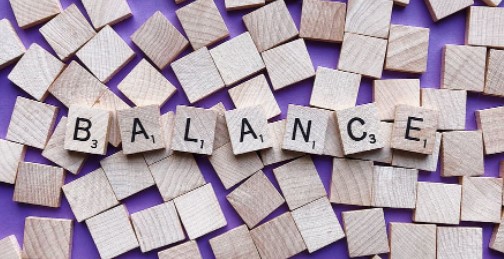 Having a thriving metabolism is KEY for having healthy and happy hormone functioning. In this Mend Your Hormones course, learn how to empower yourself with several root-cause strategies to support your hormones & metabolism and their proper functioning. From learning about hormones and metabolism to understanding how your body works biologically, you'll be able to incorporate easy, sustainable healthy habits to better your metabolism, hormones and overall health at a cellular level.
This class series will take place in the 7th Street Community Room on 4 consecutive Thursday evenings from July 14th to August 4th.  Signing up below registers you for all 4 classes!
In this class, you'll learn ALL about your hormones, what they do, how they function and what they're responsible for. You'll learn about the metabolic and hormonal connection and how it relates to supporting your hormones each day. You'll also establish a deeper understanding of what a sluggish metabolism looks like and how to support your metabolic functioning through building strong foundations in the body. Women are very unique and have very specific markers of health. Because of this, you'll learn which vitality markers to track to support hormonal and metabolic functioning.
Related Events