Eating for Longevity: How to Cook the Blue Zones Way [Part One]
January 18, 2024 @ 11:30 am

-

12:45 pm

$30.00 – $120.00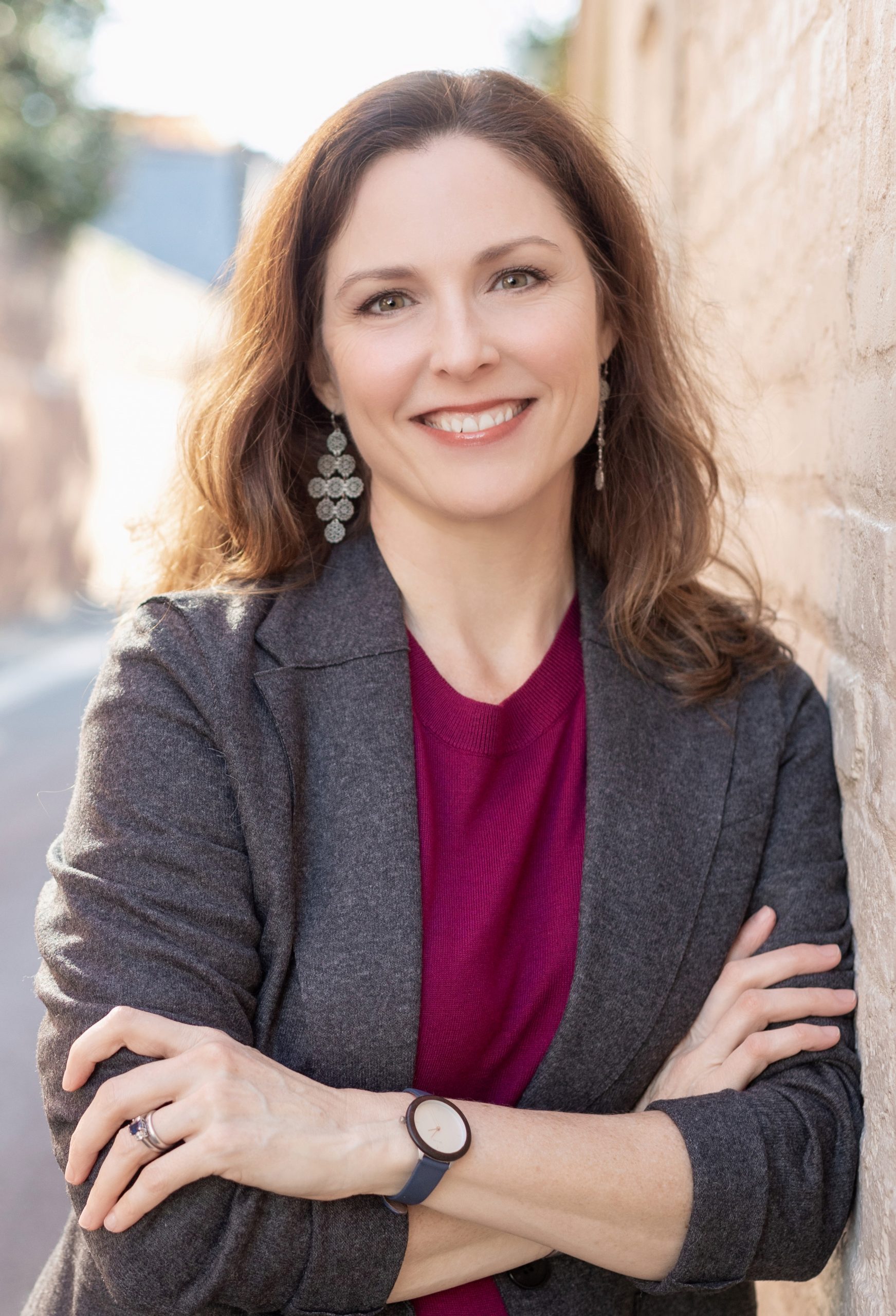 Want to live to 100? Certain communities around the world, dubbed Blue Zones by Dan Buettner at National Geographic, may have the key. The largest populations of centenarians live in Sardinia, Italy; Okinawa, Japan; Nicoya, Costa Rica; Ikaria, Greece; and Loma Linda, California, and their longevity seems to be tied to a variety of common healthy behaviors, including (if not especially) how they eat, which is a mostly plant-based diet. In this 5-week cooking demonstration series, led by culinary coach Alison Wexler, you will learn about a different Blue Zone each week and how to cook plant-based dishes from that region.
The opening January 18th class focuses on Sardinia. Think of Italian food, and most likely a big bowl of pasta will come to mind. In Sardinia, though, they also eat a lot of greens, beans, and herbs. Come prepared to volunteer as Alison makes Herbed Lentil Minestrone with Fennel and a Cabbage and Sun-Dried Tomato Sauté from The Blue Zones Kitchen cookbook. Samples will be served.
Optional pre-reading and/or viewing for this series
Dan Buettner, The Blue Zones: 9 Lessons for Living Longer from the People Who've Lived the Longest, 2d ed. National Geographic, 2012.
Dan Buettner, The Blue Zones Kitchen. National Geographic, 2019.
"Live to 100: Secrets of the Blue Zones," 4 episodes on Netflix, 2023.
***Owners can receive $30 off by signing up for the complete series by Jan. 15th.***
Related Events