Eating for Health & the Planet | Making the Switch to a Climate-Friendly Diet [FREE]
September 19 @ 6:00 pm

-

7:30 pm

Free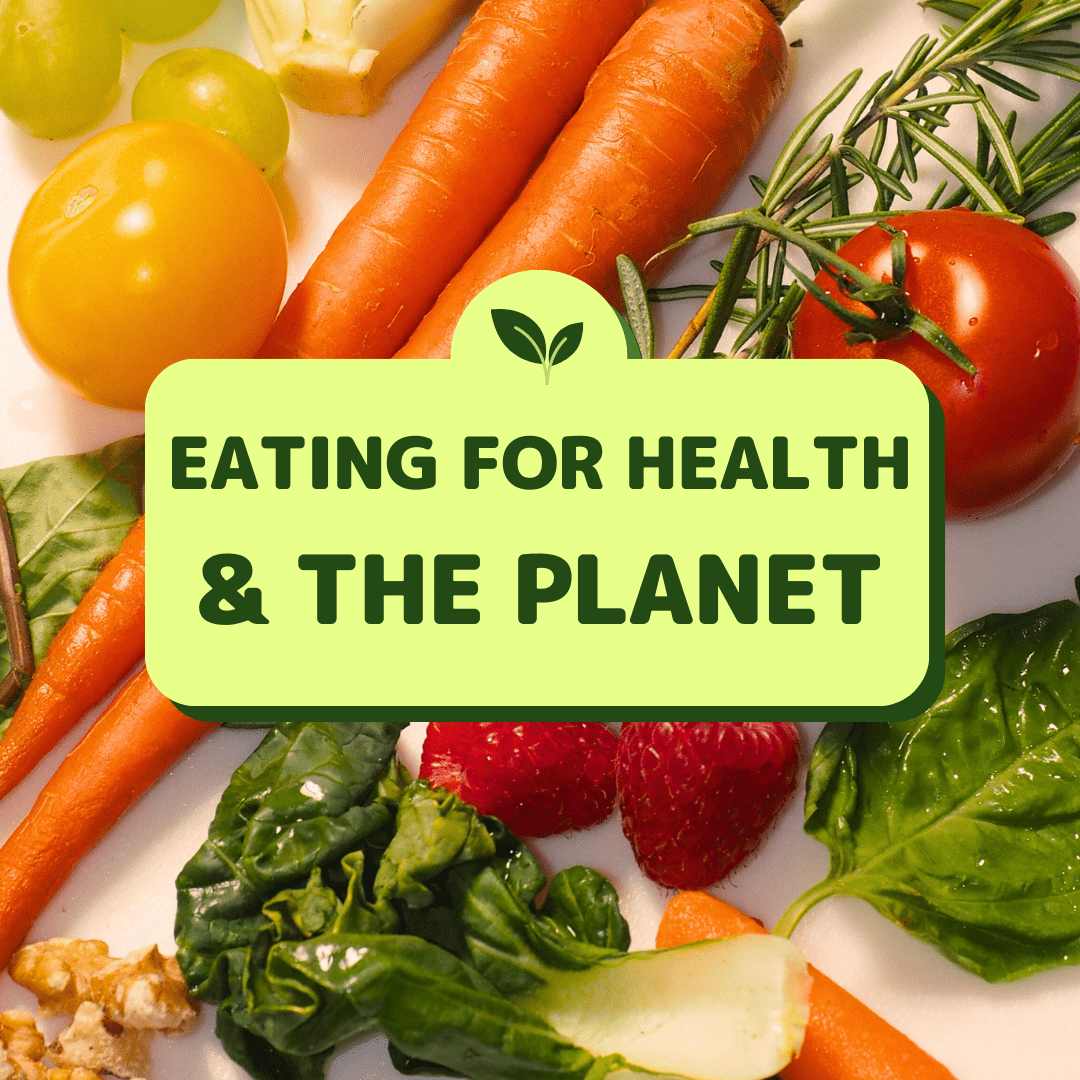 Studies show that just by eating more plant foods and fewer animal products each of us has the power to make a big difference for the climate and for our health. If you have been thinking about switching to a more plant-based diet, but aren't sure how, join us for this fun and informative talk by Alison Wexler, a National Board-Certified Health and Wellness Coach (NBC-HWC), culinary coach, and Frederick County Food Council Steering Committee member.
Alison will be giving an introduction to different plant-based diets and how they support the climate, as well as your body. You will learn the facts about protein needs and how to use plant protein sources. She'll review common ingredients, cooking tools, and recipe sources used in plant-based cooking, and provide strategies and helpful tips for both integrating more plant foods into your diet or making the switch to purely plant-based. Along the way, Alison will also give some information on how to source your food locally in Frederick County. When your food doesn't travel far from the farm to your table, it tastes better, has higher nutritional content, and cuts down on emissions.
Sponsored by: MACS Multi-faith Alliance of Climate Stewards
**Due to limited space please RSVP below**
Tickets are not available as this event has passed.
Related Events