Food for Thought and Board of Directors Meeting; Everyone Welcome! [Online; Free; RSVP]
October 28, 2021 @ 6:00 pm

-

8:00 pm

Free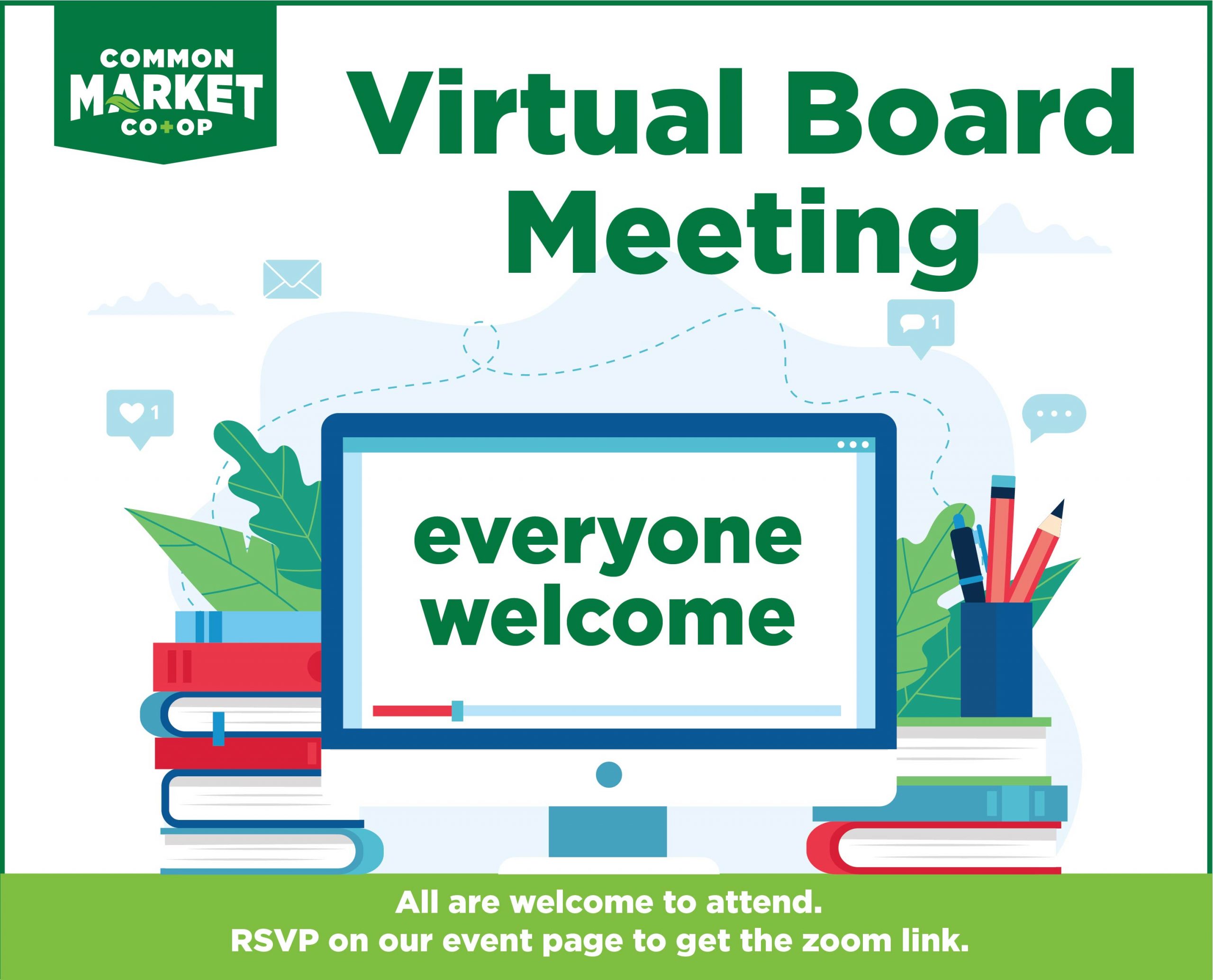 Your co-op's Board of Directors will meet virtually on Thursday at 6:00 p.m.  Please RSVP here by noon on that Thursday to receive your Zoom link.  Your Zoom link will be emailed to you on the day of the meeting.
Early in the meeting agenda, the board reserves space to hear from owners who wish to address the board.  Want to contribute to our next Board meeting?  Click here and in the subject line put "Owner Comment" and let your voice be heard!
This meeting will start with our "Food for Thought" speaker series presentation!   These 20-minute Ted Talk style speeches will take place at the beginning of each board meeting and highlight presenters from diverse and marginalized groups within the Frederick community.  Our hope is to center different voices in order to learn about the joys, struggles, and experiences within Frederick and emphasizes our co-op principles of education and concern for community.  Due to limited meeting time, there will be no Q&A but contact information and resources will be shared for follow up conversations.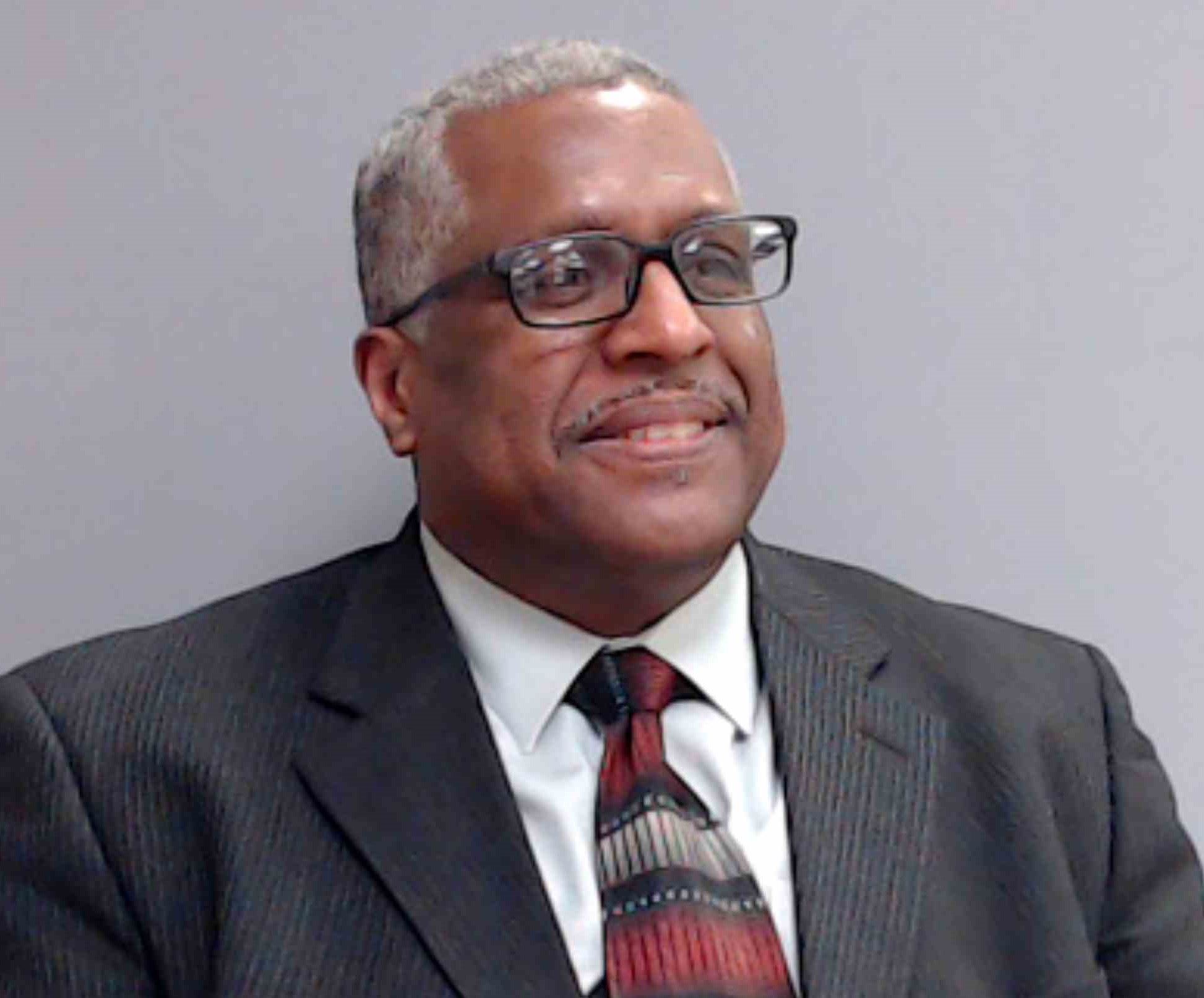 This month's Food for Thought presenter is Michael Hughes, Chief Equity and Inclusion Officer for the Frederick County Government! Long before what has now become "fashionable," Michael Hughes, Frederick County's first Chief Equity and Inclusion Officer, was instituting racial and social justice initiatives at several large community serving institutions, committing decades toward advancing equity and creating welcoming workplaces and communities.
Michael joined the Frederick County government in November 2020 as a credentialed diversity trainer who is certified in Diversity and Intercultural Competence from Wake Forest University, and is certified as a civil rights investigator. He has designed professional development courses for conferences, colleges, corporations, and community serving agencies.
His work in advancing social justice is not limited to racial equity training. During his 25 years of progressive advancement in higher education, Michael led Title IX policy design and program launches for multiple colleges to identify and remedy inequities around gender & gender identity; Led a cross-functional team in producing the 5-year web accessibility plan to make campus accessible to faculty and students that are differently abled; Designed and implemented a Restorative Justice model for student conduct efforts for a college that adjudicated over 500 student conduct cases each year.  He has Chaired Diversity, Equity and Inclusion Committees at multiple institutions, provided the services of an Ombudsperson, and conducted numerous investigations of complaints of discrimination.
While focusing efforts upon the critical work of creating and leading institutional and systemic change, Michael expresses that he never wants to forget the real reason for pursuing diversity, equity, and inclusion.  He maintains that the simple truth learned in his theological training to "Love people, and love the God who made them" keeps him grounded and connected to the "why" that drive his efforts as the County's Chief Equity and Inclusion Officer.
Upon accepting the enormous responsibility for advancing diversity, equity, and inclusion throughout the County, Michael immediately began identifying and partnering with those that had been doing the work in the County, long before he relocated here from North Carolina this past November.  These included leaders from community service and support agencies and the faith community; minority business owners; Frederick County Public School leaders & Higher Education administrators, and others.
Michael expresses his gratitude to have the opportunity to participate in this speaker series, and looks forward to future opportunities for partnership in the work of making Frederick County a more diverse, inclusive and welcoming community for all.
Tickets are not available as this event has passed.