Food for Thought and Board of Directors Meeting; Everyone Welcome! [Online; Free; RSVP]
October 27, 2022 @ 6:00 pm

-

9:00 pm

Free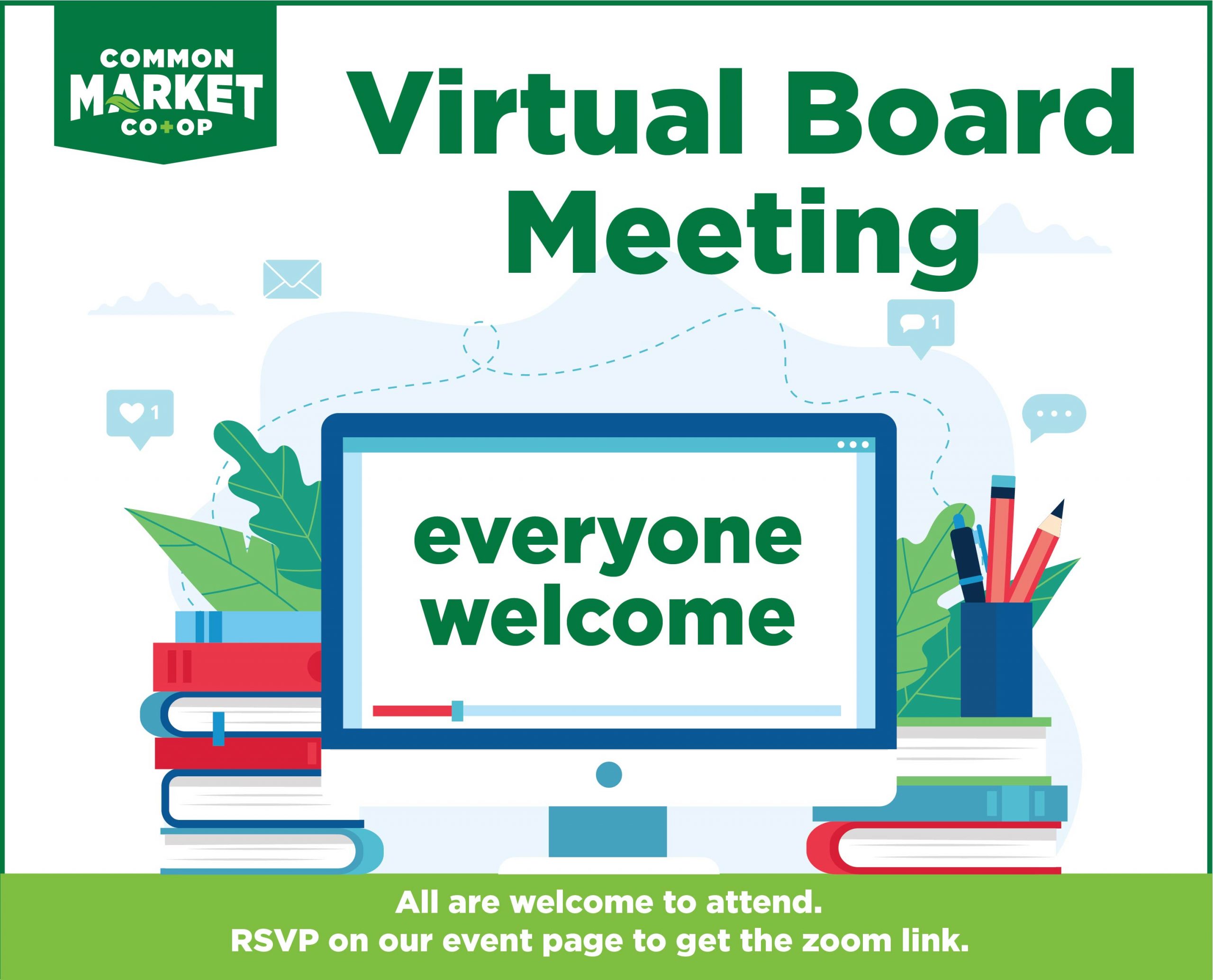 Your co-op's Board of Directors will meet virtually on Thursday at 6:00 p.m.  Please RSVP here by noon on that Thursday to receive your Zoom link.  Your Zoom link will be emailed to you on the day of the meeting.
Early in the meeting agenda, the board reserves space to hear from owners who wish to address the board.  Want to contribute to our next Board meeting?  Click here and in the subject line put "Owner Comment" and let your voice be heard!
This meeting will start with our "Food for Thought" speaker series presentation!   These 20-minute Ted Talk style speeches will take place at the beginning of each board meeting and highlight presenters from diverse and marginalized groups within the Frederick community.  Our hope is to center different voices in order to learn about the joys, struggles, and experiences within Frederick and emphasizes our co-op principles of education and concern for community.  Due to limited meeting time, there will be no Q&A but contact information and resources will be shared for follow up conversations.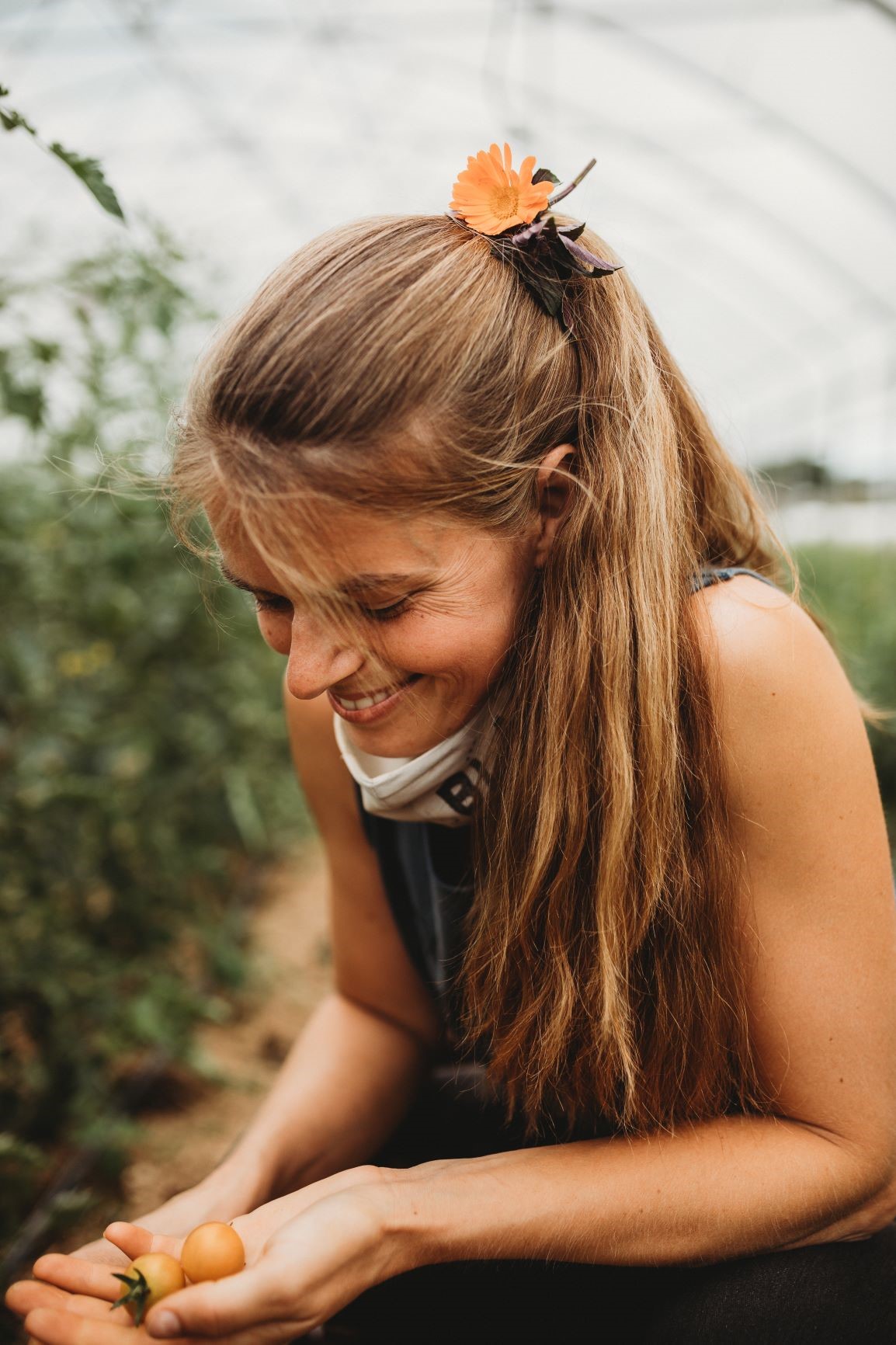 This month's Food for Thought speaker is Emma Jagoz. Emma writes:
"Hello! I'm Emma Jagoz and I'm a first generation farmer who founded Moon Valley Farm in 2012. I am passionate about taking action locally to tackle global social and environmental injustices. I see the broken food system with its abundance of unhealthy, highly processed food as one of the most dire issues facing our society, as it's destroying the environment, it's reliant on appalling work conditions and it creates a myriad of health issues to those who consume its products.
I believe that by stewarding land responsibly through regenerative agriculture, we will LOCALIZE our food system and also improve our waterways, the health of the Chesapeake Bay, and decrease the need to rely on fossil fuels and shipping logistics to get food. I think that the community that forms around this new local food system will have the tools needed to strengthen the health of our families through food AND will be empowered to successfully navigate the increasingly uncertain world affected by climate change disasters.
On the farm, our mission is to unite ALL people around our common denominator, the need to eat—by providing access to reliable, healthy, responsibly-grown and fresh food that combats our pandemic of health issues, reliance on pharmaceuticals, and a food industry that is destroying our planet. We are also passionate about providing our community with meaningful employment and improving the soil surrounding our region's most important resource, the Chesapeake Bay.
Outside of the farm, I am a mother of two amazing kids ages 12 & 11, have two dogs and two cats, and I am constantly working to better my work-life balance to focus on more quality time with my incredible family."
Tickets are not available as this event has passed.
Related Events