Building stronger Communities through Community Solar Workshop with Neighborhood Sun! [Cancelled]
November 15, 2022 @ 12:00 am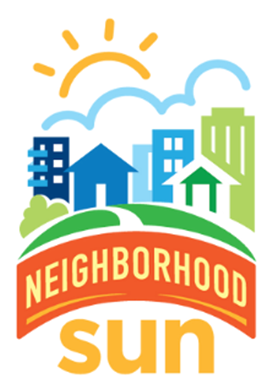 This event has been rescheduled for winter! Please check our events calendar soon for more information! 
We hope you can join us for the Neighborhood Sun workshop "Building stronger Communities through Community Solar" where we will discuss climate change science, impacts, solutions and empower participants to take action at home and in their communities. Participants will leave with ideas, resources, and contacts to take action and to further educate others.
Neighborhood Sun believes everyone deserves access to locally produced clean energy. By enrolling in a community energy project, you will not only go green, but you will save money while supporting your local economy. There is no cost to join, no cost to cancel and it doesn't go on your roof!
Plus! When Owners sign up, they receive a $100 Common Market gift card, supplied by Neighborhood Sun!
Related Events