Online! Introduction to Homeopathy
October 14, 2020 @ 6:30 pm

-

8:00 pm

$5.00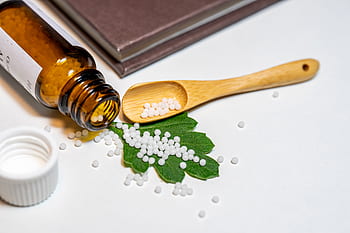 The selection of the homeopathic remedy for either acute or chronic conditions is based on the individuality of the person and their unique symptoms. It requires knowledge of case taking as well as knowledge of the homeopathic materia medica. Homeopathic practitioners use minute amounts of natural substances (homeopathic remedies) to stimulate the body's innate healing power to restore health.
In this session, join professional homeopath Brendan Feeley to learn about the importance of symptom modalities in acute ailments, how to approach the selection of the appropriate remedy to heal the person, and a basic introduction to basic materia medica.
This workshop will be held through Zoom.  You will receive a class link and any handouts via email the day before the class is scheduled to occur.
Brendan Feeley is a professional homeopath and has been in practice for over 25 years. He treats men, women and children for mental, emotional and physical trauma using his vast knowledge of the homeopathic materia medica and repertory. He is a Certified Classical Homeopath (CCH) and received his certification from the Council of Homeopathic Certification (https://www.homeopathicdirectory.com/), the highest certifying body for professional homeopaths in the USA. He holds a graduate degree in Jungian psychology and is a respected teacher at the Washington and Baltimore Jungian Society.
Related Events